Escondido, CA (February 7, 2012) – Cloud based BizPAD.com, a online project management software solution has been sold to Greg Writer an avid user of the program and a raving fan of its simplicity.
When previous owner Rick Raddatz, a former Microsoft employee and Internet entrepreneur, put BizPAD.com up for sale, Writer was one of the first to make an offer on the project and task management tool. Writer had this to say about the purchase:
"After weeks of negotiations, the transaction has been finalized today. I am very excited to have made this transaction and I can assure all BizPAD customers that good things are in store for the future of this project management software solution.
Rick Raddatz, an Internet entrepreneur and the former owner and creator of BizPAD said, "I am very happy that Mr. Writer bought BizPAD. I have known him for 7 or 8 years and he has the team and skills to take BizPAD to the next level. I will continue to use BizPAD as a client and assist where I can with enhancements to the software."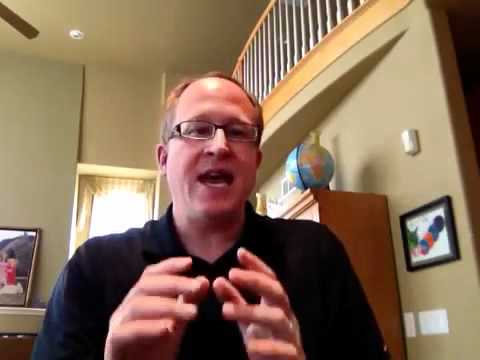 ###